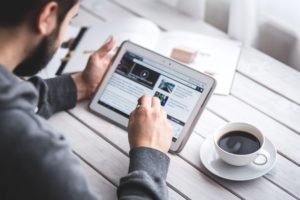 Discover Solr
Designed for the business user who wishes to configure their search experience without the need for a software engineer, Discover Solr is an easy-to-use administrative solution for the Apache Solr search platform.
This solution enables a non-technical user to manage their collections lifecycle, document schemas, search components, business rules and query plans using a set of simple configuration forms.  In addition, the business user is able to generate insight applications on-demand for search and discovery activities within their organization.
Discover Solr greatly enhances the value derived from using the Apache Solr search platform.
Consulting Services
NorthRidge Software has more than a decade of search consulting and implementation experience. We have supported many companies (small and large) located throughout the world and across several industries including automotive, financial services, digital commerce and life sciences.   Our search experts can deliver a full range of services and insight application solutions.
For more information about our search consulting, implementation services and insight application solutions, contact us.